The Reluctant Umpire will be signing the book on Friday 5th September at Arundel Cricket Ground.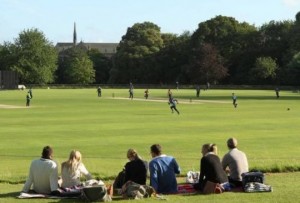 The All Out Cricket XI will be taking on the Cricket Club Expo XI on the day with a guest spot for ex-England cricketer Chris Adams and his daughter Georgia, who is a member of the England Women Academy.
Did you know that Arundel was traditionally the venue for the first match for all of the tourists prior to a test series. Have a look at this beautiful ground here http://www.cricketatarundelcastle.co.uk/.
For more information on the day please visit the All Out Cricket website